VOLUNTEER POSITIONS
ARE FULL FOR THIS YEAR.
Thank you to all who volunteered
Be a part of Podunk.  Help make it happen!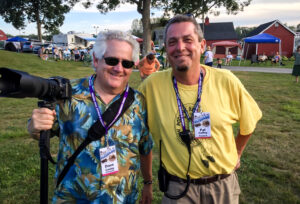 Volunteers will work a minimum of three (3) four hour shifts for a total minimum of 12 hours. In exchange, you will receive your Rough Camping Full Festival Ticket, a volunteer t-shirt to be worn during all shifts and the good feeling of meeting new people and working with other great volunteers. And let's not forget the over 45 hours of music on 2 stages.
Click here to view Volunteer Crew Descriptions.