Podunk Songwriters Contest
Congratulations to our 2022
Songwriters Competition Winners
FIRST PLACE
Can't You Hear It Callin'?
Stan Keach, ME and Jeff Trippe, ME email
SECOND PLACE
Old Guys
Dennis Sheridan, CT email
THIRD PLACE
The Mountain
Patrice Webb, Idaho   email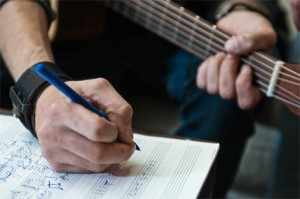 The Annual Podunk Bluegrass Festival's songwriting contest gets underway annually on November 1.  Songwriters have until April 30 to enter. The top three winners will receive cash prizes and other amenities, including the opportunity to perform their song on stage during the upcoming festival if they wish.