Festival Sponsors
We wish to thank our sponsors who help make our festival possible.  If it were not for their support ticket prices would be twice as much and or the festival may not be held.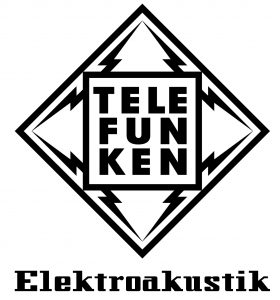 The ideal choice for discerning engineers, musicians, and producers.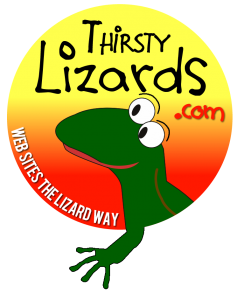 Affordable Responsive Web Sites

 The first sound system conceived, designed, and built
expressly for the reinforcement of acoustic instruments.

Our passion for building banjos is ultimately for creating the magic of the music.

Workshop Stage Sponsor:
Dedicated to inspiring lifelong learning through interactive and
innovative experiences that explore our changing world through science.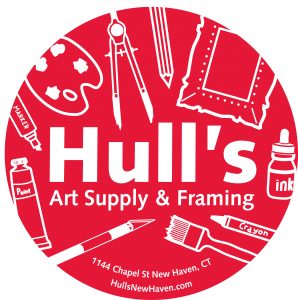 Kid's & Family Activities
Igniting Imagination Since 1947
Not Your Ordinary Neighborhood Printing Firm

 A family-owned mail-order nursery located in northwestern Connecticut providing a wide range of perennials, annuals, bulbs, shrubs, vines, amaryllis, gardening tools & supplies, and gifts for gardeners since 1950
Official Podunk Golf Cart Supplier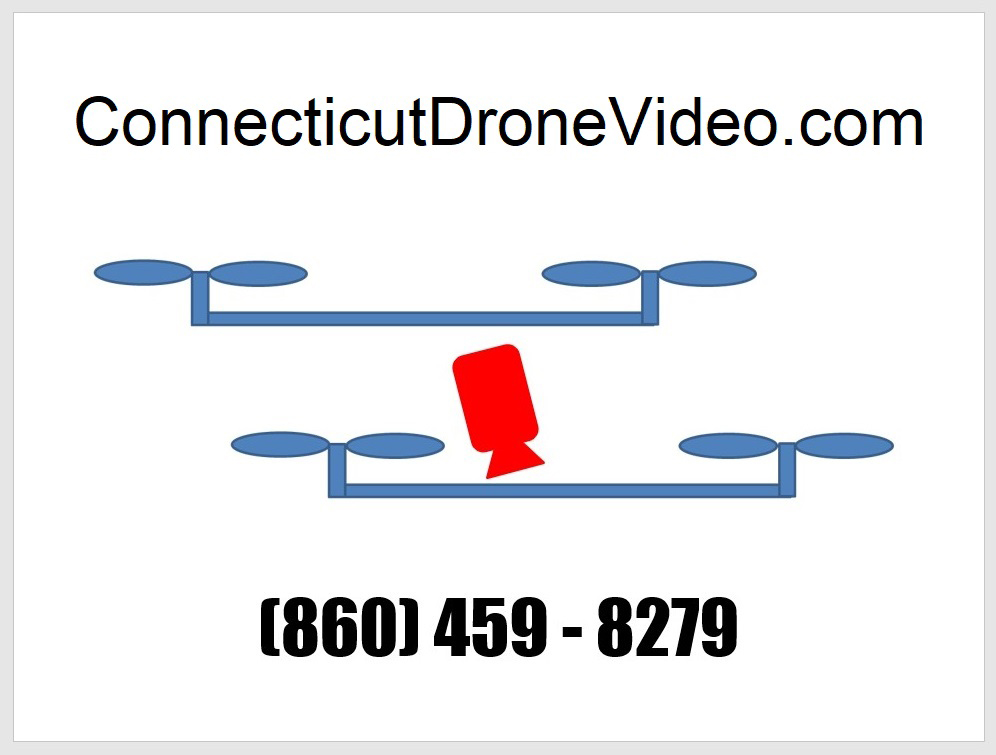 Federal Aviation Administration Certified Pilot and Professional Engineering Corporation
using the latest  Unmanned Aerial Vehicle (UAV) technology to produce vivid cinematography.
Serving Connecticut and the region with  Ultra High Definition Videography from above.
Our footage is safe, insured, and always honoring everyone's privacy.
http://www.connecticutdronevideo.com/